BRING THE WINERY HOME
We can no longer guarantee delivery by December 24th
We fulfilled a life long dream of ours by starting Freas Farm Winery. Now you can bring Freas Farm Winery into your home.
We feel strongly that producing wine and raising a glass with friends is a cultural ritual that fosters friendship, joins the arts, brings families together, and unites communities.
"We believe that the only thing better than raising a glass is to raise a glass with friends."
Patti – Steph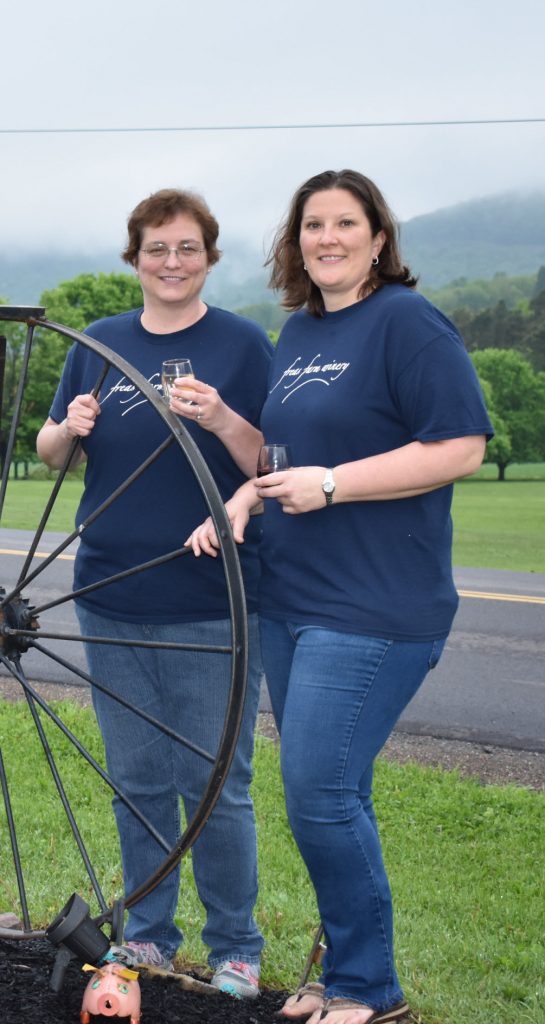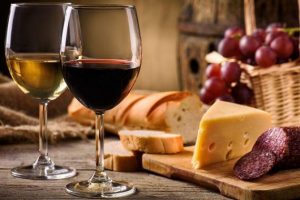 Host Your Own Party
See how easy it is to host your very own Freas Farm winery party in your own home. We can help!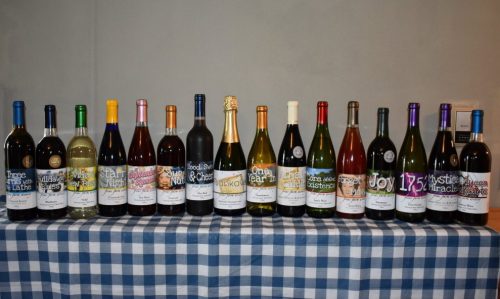 Shop our Extensive Wine List
All of our award winning wines are available online. No matter your taste, we are sure to have the right wine for you!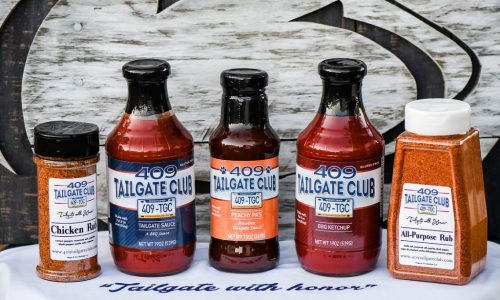 Our Great BBQ Products
We are so much more than wine. Enjoy our great BBQ sauces, rubs and bloody mary mix!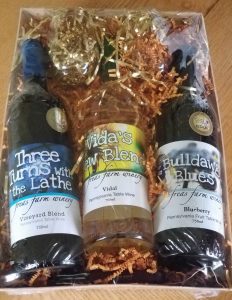 Build A Basket
Design a gift that is as unique as the person for whom you are creating it for. We can help!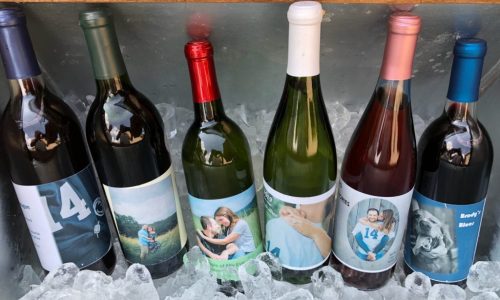 Taking Personalized Gifts to the Next Level
Just a click away from having your gift standout from the rest. Regardless of your special occasion, we have the label that will complement your special day!